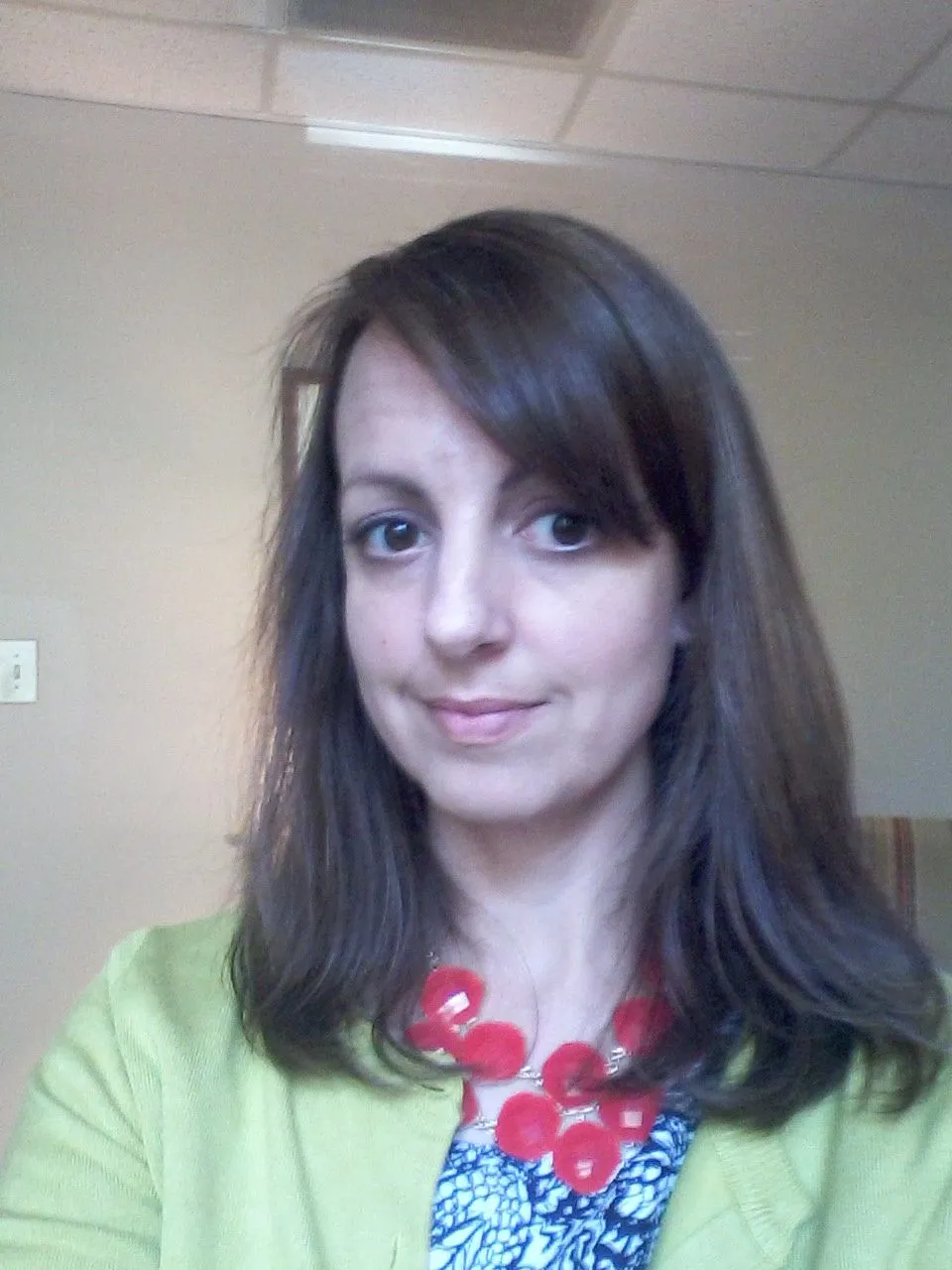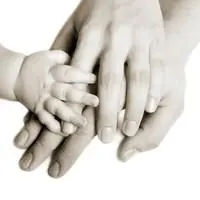 Stephanie Brookins, MS, NCC, LPC

I'm Stephanie, a Licensed Professional Counselor in Columbus, Georgia. I've been working in the Columbus/Ft. Benning mental health community since 2003, and am a graduate of Columbus State University. Currently, I am in private practice with the group Lakebottom Associates, LLC. I have the pleasure of working with a broad spectrum of clients. People who enlist my services come in with a variety of goals including improving relationships, self-awareness and personal growth, better understanding and living with chronic mental illness, improving their ability to manage and cope with life's stressors, relieving debilitating symptoms (such as depressed mood, panic attacks, nightmares, etc.), grief and loss issues among many others. I've had the honor of successfully working with many military service members, family members, and retirees. A primary focus of my practice for the past several years has been the treatment of Post-traumatic Stress Disorder, often with co-occurring traumatic brain injury and chronic pain issues. In addition, I've worked extensively with children, adolescents and families to help improve family cohesiveness, problem solving, parenting, and coping with stressors including serious mental illness.
My personal approach to the often painful experiences life brings us is that we must "make meaning", find a purpose, and connect with others as part of our coping and healing process. Therapy can be a very helpful conduit of personal growth and working through personal challenges. I deeply appreciate the experience of working with people toward establishing or regaining a sense of security and stability, personal growth, strength, confidence and an overall more satisfying life.

Please contact me with any questions you might have.

All the best - Stephanie

Education/Background:
Master of Science, Community Counseling, Columbus State University
Bachelor of Science, Sociology and m. Psychology, Columbus State University

Licensed Professional Counselor, Georgia license # LPC004854
Nationally Certified Counselor
Certified EMDR practitioner
EMDR Consultant In Training
Tricare Certified Mental Health Counselor
EMDRIA Member
American Counseling Association Member
Graduate and/or post-graduate training in treatment of psychological trauma, family/couples therapy, military-specific treatment, substance abuse treatment, and EAP counseling. I'm trained and experienced in providing Cognitive Behavior Therapy (including Cognitive Processing Therapy for PTSD), EMDR, and Dialectical Behavior Therapy. I am an EMDRIA Certified EMDR therapist. I have experience in community mental health, psychiatric hospital and private practice settings.